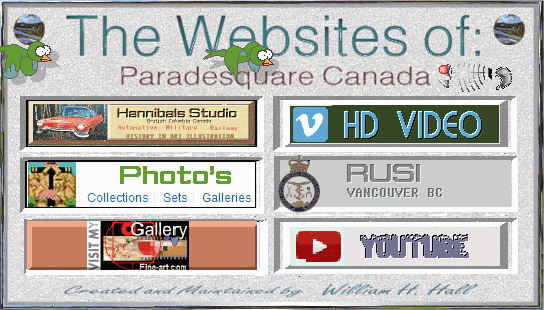 ---
---
Hey... Like to sing... maybe? Like the video's Molly Dawg sends out...?
...well most of Molly's weekly music Video's can be seen
---
or you can hear some recent song's she's written and played
on the keyboard - and (Eeek!) sent up to the unwashed.
Tocopixel Copyright © 1989 by Hannibal's Studio. All rights reserved.
---